No matter how cozy it is to spend the winter tucked away in our lush Irvine apartments, this extended spell of shelter-in-place has likely got most of us itching to make a break for the great outdoors. Luckily, Santa Ana residents are blessed with beautiful natural surroundings and mild winter weather, which makes for exciting outdoor adventures and rejuvenating breaths of fresh air. Sounds inviting? Here are three things to do to escape your Santa Ana apartment and enjoy the Californian winter.
Watch the sunrise at Irvine Lake
Located just 12 miles away from Main Street Village, Irvine Lake boasts beautiful views and deep blue water. The entrance to the lake opens at 7 a.m. every Friday to Sunday, right on time for you to watch the first rays of sun burst over the neighboring hills. Grab a few camping chairs and sip on a warm thermos of coffee, or set up some fishing poles and wait for the catch of the day – no permit required.
Opening times: 7 a.m. to 4 p.m., Friday to Sunday
Address: 4621 E. Santiago Canyon Road, Silverado, CA 92676
Image link: https://www.fishrapnews.com/features/oc-grand-jury-stalled-negotiations-forced-irvine-lake-closure/
Image credits: Fish Rap News
Shop for fresh local produce at the Irvine Regional Park Farmer's Market
Stock up your Santa Ana apartment with fresh fruits, nuts, and vegetables sourced from local Californian farms. Swapping out mega-chain groceries for locally-grown produce isn't just a way to support small farmers and reduce your carbon footprint, it's also a way to connect with your community and get to know the people who bring food to your table. Bring your family – or a date – and scout for rare finds at the Irvine Regional Park Farmer's Market.
Opening times: 9 a.m. to 1 p.m., Tuesdays
Address: 1 Irvine Park Rd, Orange, CA 92869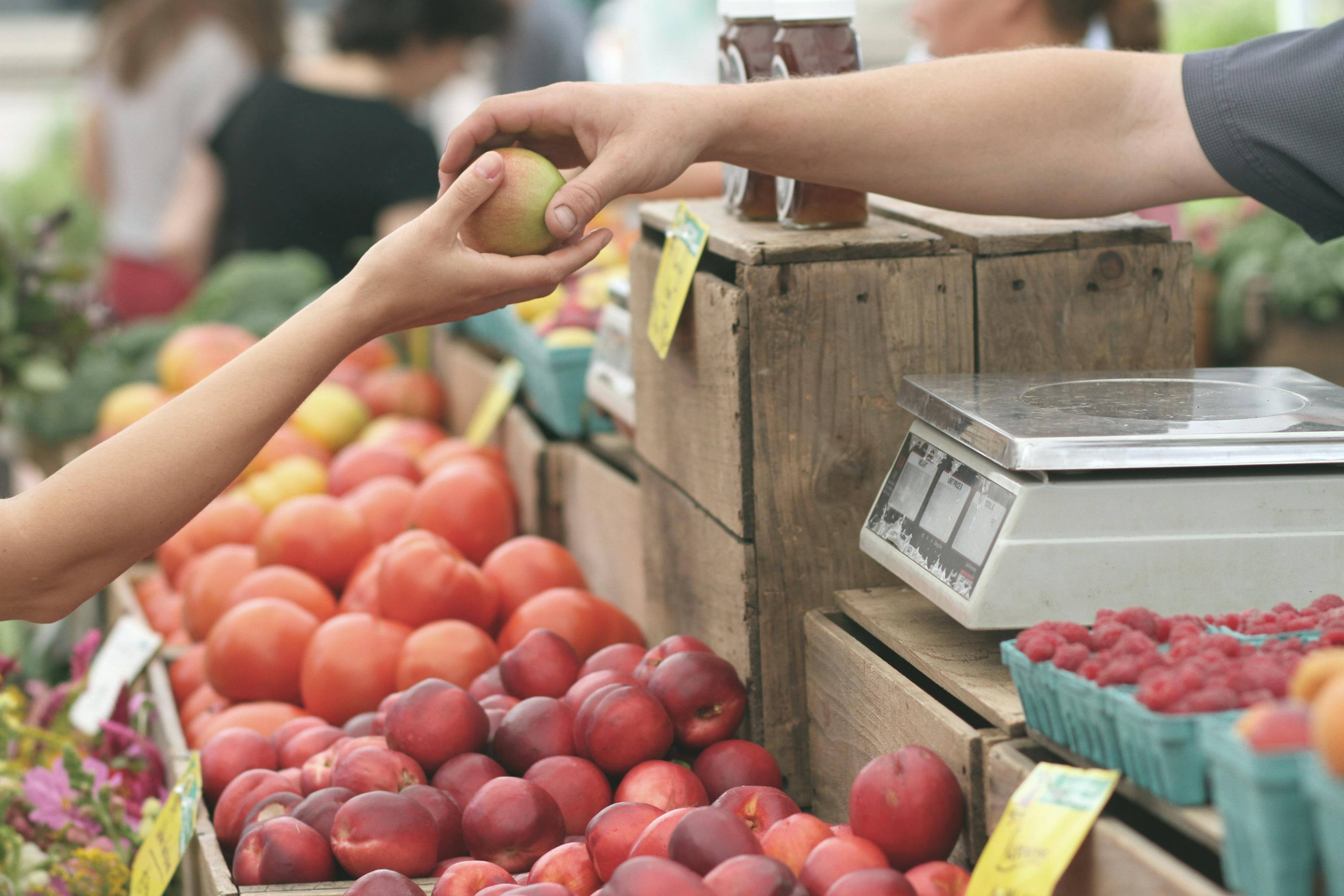 Image link: https://www.pexels.com/photo/apple-business-fruit-local-95425/
Explore the Southern Californian wilderness on horseback
Nothing says 'escape' like a serene horseback trek through California's rolling hills and lush grasslands. Country Trails & Riding School offers scenic guided trail rides through 500 acres of wilderness, where you'll encounter hawks, peacocks, deer, bobcats, and other native wildlife. They also offer beginner and intermediate riding lessons, if you feel like one nature ride just isn't enough.
Opening times: Tuesday to Sunday
Address: 1 Irvine Park Rd, Orange, CA 92869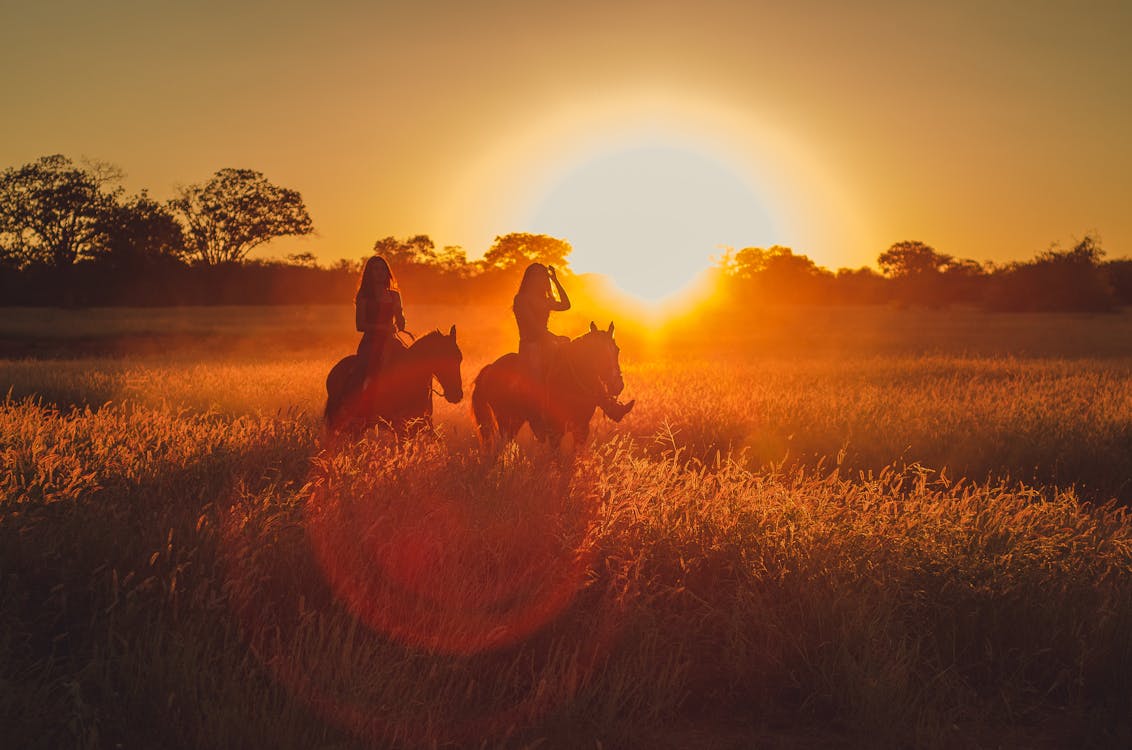 Image link: https://www.pexels.com/photo/silhouette-photo-of-two-persons-riding-horses-2714627/
The best thing about living in Irvine and Santa Ana is that all of these getaways are no more than 22 minutes away. The Main Street Village apartments boast the best in-city location with dozens of natural attractions right around the corner. Check out the exact location of these Irvine apartments to see what else the neighborhood has to offer you.