The sun is out, winter is over, and the beach is calling us with its wonderful springtime warmth. Fancy a trip to the beach? Don't worry, we've got you covered with the perfect spring beach day itinerary. Take it from us, you'll love what Newport Beach has to offer you.
1. Sunbathe at Newport Beach
While it's not quite the season to get a full-body tan, you can still enjoy the warmth of the Californian sun near Newport Beach. Listen to the seagulls, watch the waves crash over the sand, and soak up the sun on this beautiful sandy stretch. As the terrain is not the most comfortable to lie down on, be sure to bring some beach chairs and a sun umbrella to make the most out of your sunbathing.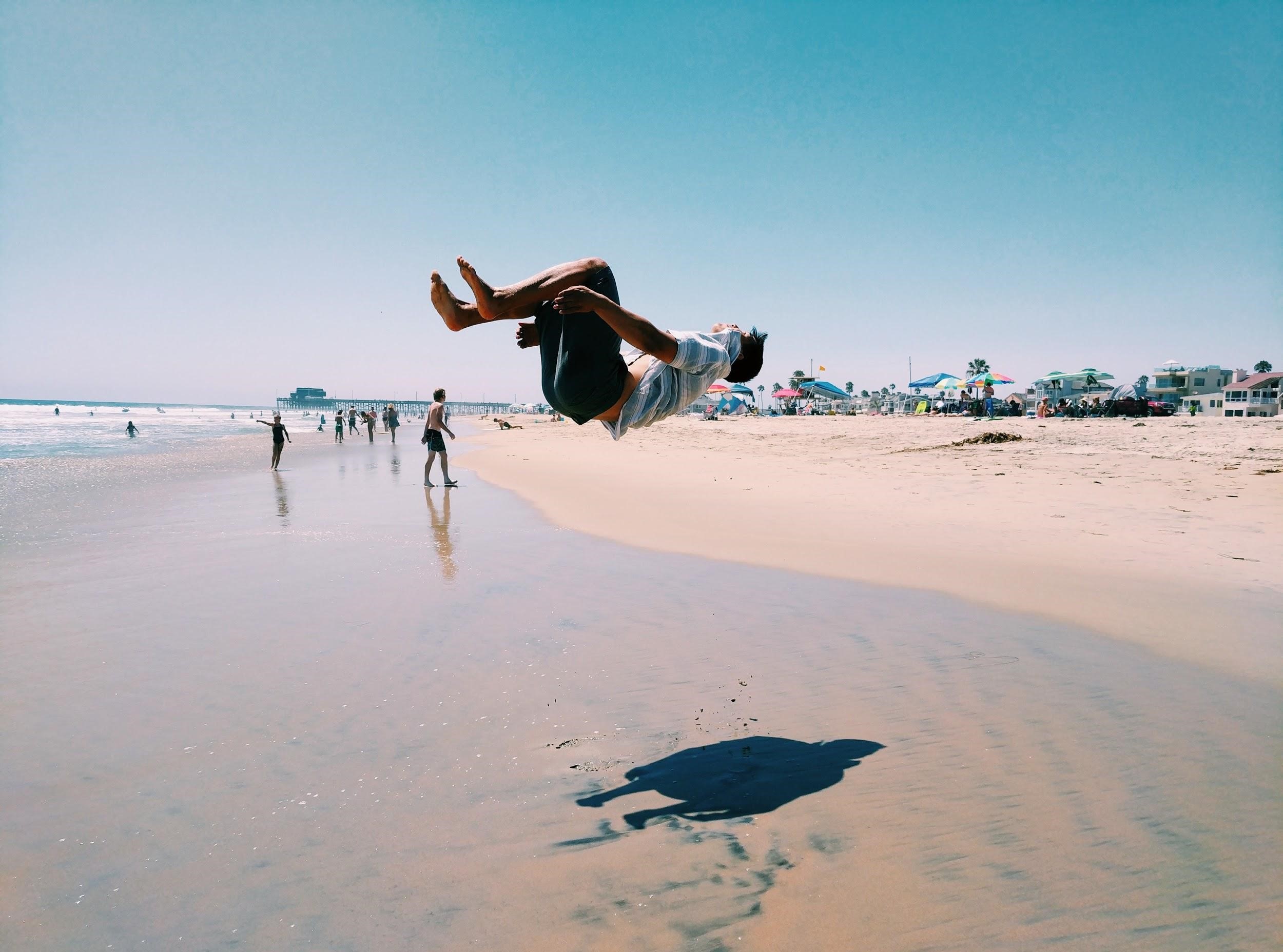 2. Get some ice cream
No beach trip is ever complete without an indulgent cone of ice cream. While there are many different ice cream stands to choose from near Newport Beach, Summerland's homemade organic ice cream tops them all, with each and every flavor hand-made from scratch. While all their flavors are spectacular, the all-time favorites are coffee and chocolate coconut.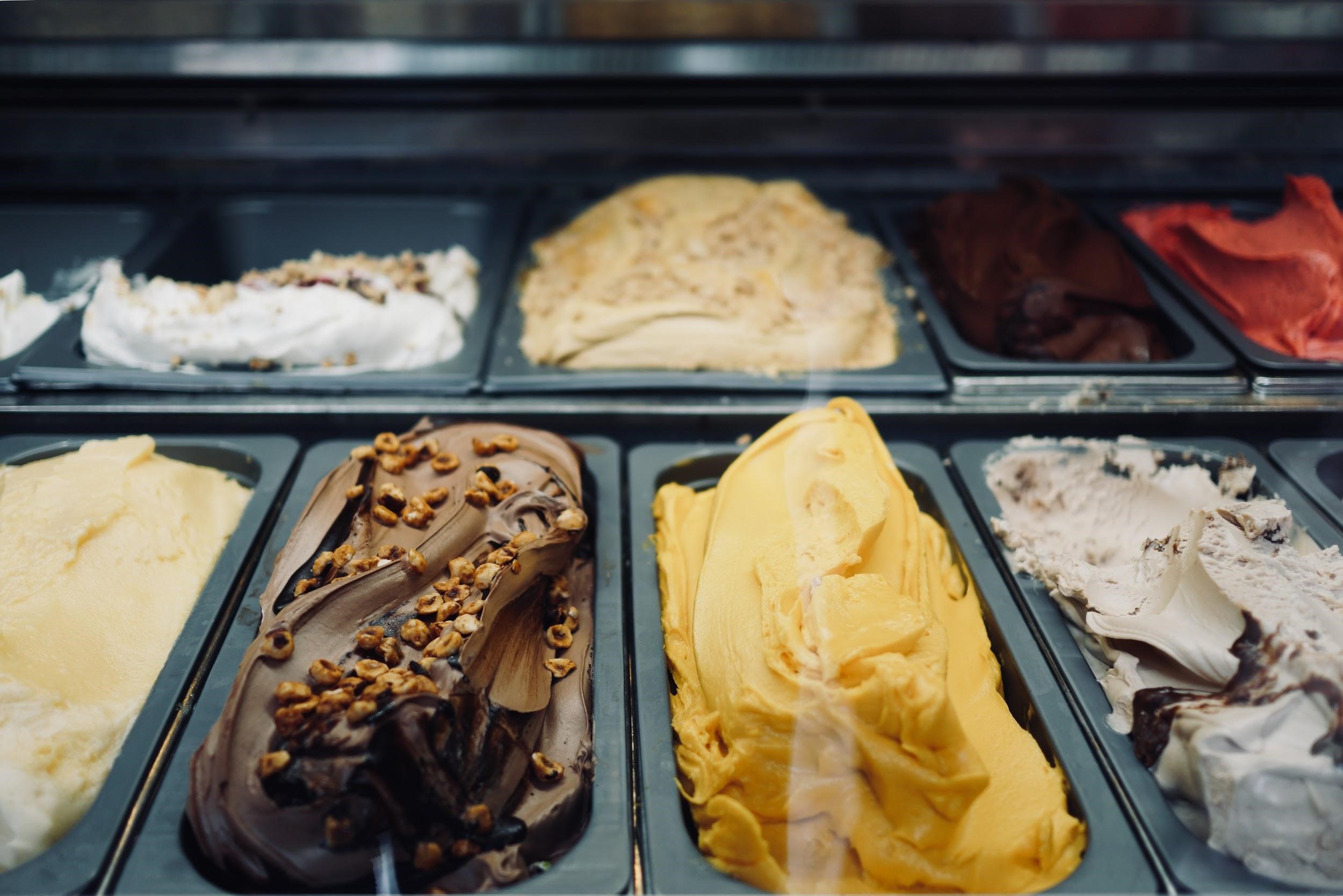 3. Go fishing on the Newport Beach Pier
While you'll need a fishing license to fish at the ponds and lakes in Irvine, you have the perfect opportunity to fish in the open ocean waters below Newport's public beach pier even if you don't have a license. Try your luck at catching a California halibut, barred sand perch, or the rare white sea bass. Don't forget an ice cooler to take your catch home with you, or do catch-and-release just for the sport.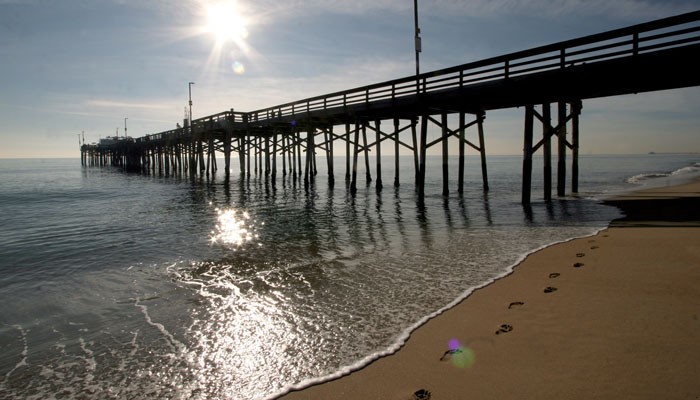 4. Have lunch at Woody's Wharf
After a good fishing session, you're bound to be hungry. Have a late lunch at Woody's Wharf, a casual, homey restaurant overlooking Newport Bay. Indulge in the restaurant's famous surf and turf and refresh with an ice-cold cocktail while enjoying their winning combination of hospitable staff, excellent atmosphere, and delicious food.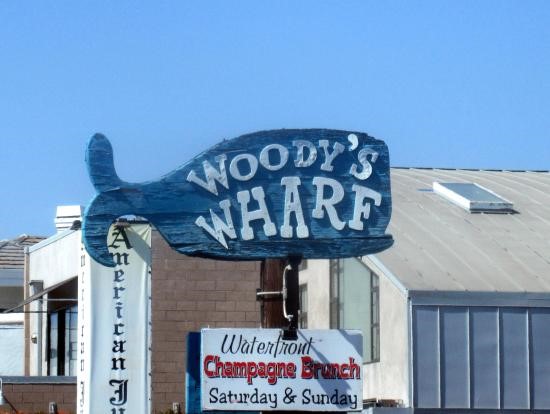 5. Watch the sunset at Inspiration Point
End the day with a spectacular sunset view at Inspiration Point, an elevated observation point scattered with park benches and offering panoramic ocean views. Stay up at the top for the sunset or walk down to the beach to hunt for sea creatures dwelling in the little rock pools. As there aren't any shops or restaurants within walking distance, be sure to bring something to eat or drink if you think you will get hungry up there.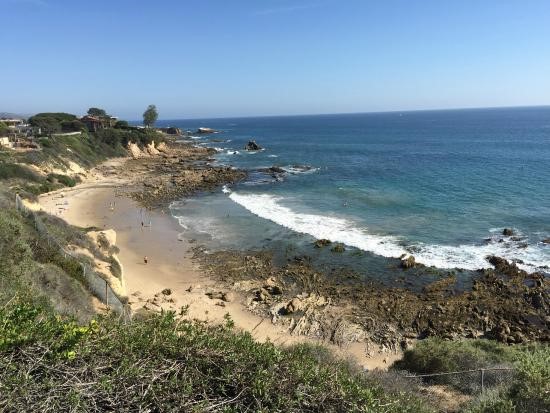 Living at Main Street Village in Irvine puts you in one of the best locations near Newport Beach. Beautiful sandy beaches, long wooden piers, and panoramic sunset views at the top of rocky ocean cliffs are no more than a 15-minute drive away. Visit our website and view our amenities to find out what other luxuries Main Street Village has to offer you.