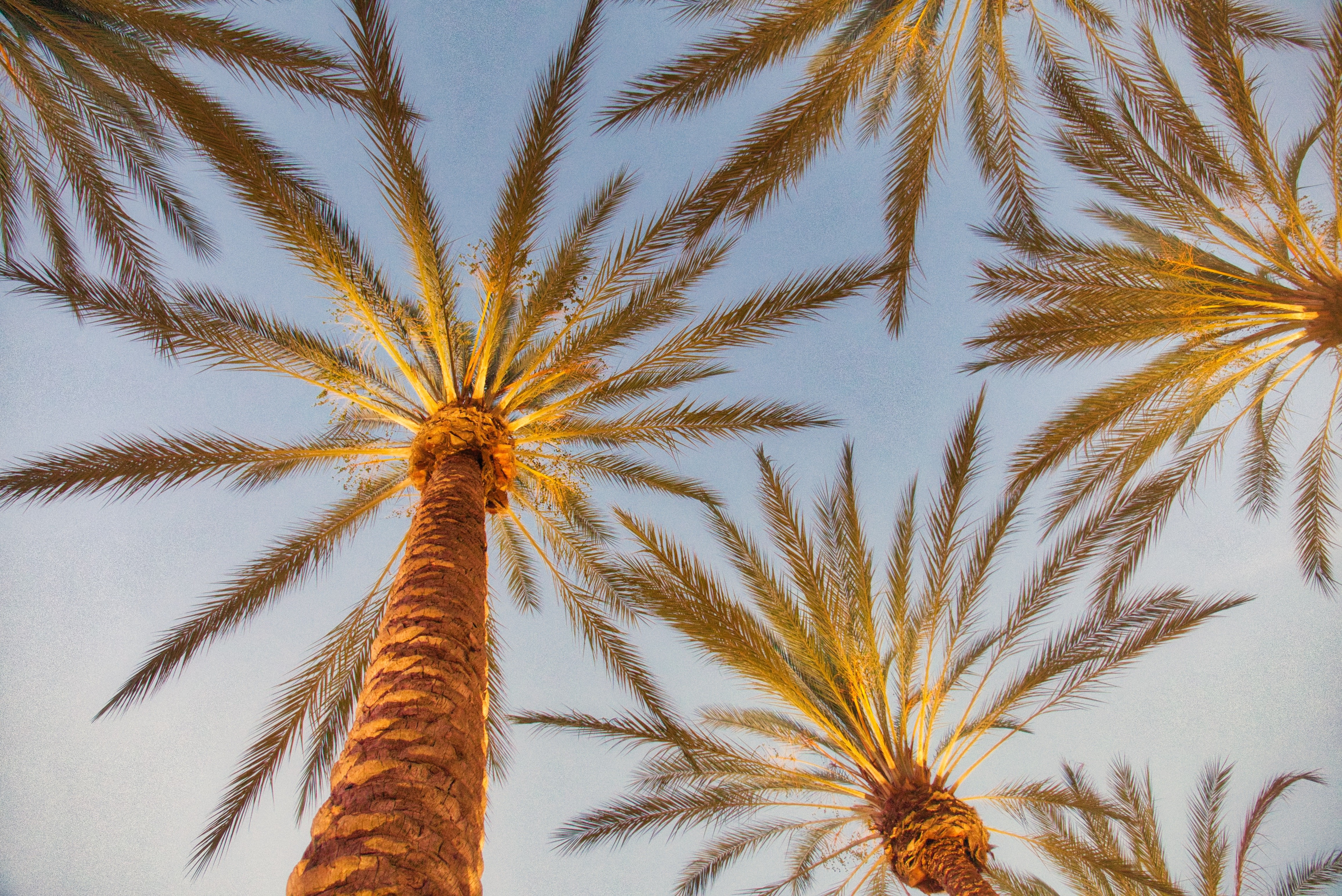 Are you enjoying your life to its fullest? Are you comfortable and happy where you live?
If you aren't fully satisfied with your current accommodations, we invite you to see what life is like at Main Street Village. Life is more than comfortable in our diverse community of one-bedroom, two-bedroom and three-bedroom luxury apartments in Irvine. Our centrally located luxury apartment is located close to Garden Grove, Anaheim and all the amenities these communities has to offer.
Apartments at Main Street Village come with amenities like efficient appliances, hardwood floors, occupancy sensor switch in the bathroom, high efficiency toilets, fireplace low-e vinyl windows, air conditioner, large closets, washer and dryer, window coverings, energy efficient water heater, extra storage, wheelchair access and electric vehicle charging stations.
Our luxury complex also includes amenities like a resort-style pool, wading pool, hot tubs, cabanas, basketball court, playground, zen garden, spin room, luxury clubhouse, community garden, spacious dog park, fitness center, bike racks, high speed Internet, covered parking, package receiving, on-site maintenance and on-site manager.
Close to University of California Irvine
Are you a student at UC Irvine, or perhaps living with a teenager who soon plans to be a student at UC Irvine? We're less than ten minutes from UC Irvine! You or your loved one will be able to spend morning at class, come home for lunch, and then head out for more class each day.
Irvine enjoys temperate, dry climate, with warm summers, cool winters, and lots of days when you'll be able to enjoy time by the pool, in the hot tub, and lounging around in our zen garden.
Proximity to Restaurants and Disneyland
Like so many other places in Orange County, Irvine is a center for shopping and restaurants. We're a 6-minute drive from world-class restaurants like North Italia, Bistango in Irvine and Houston's – all perfect places to go on a date, for a special occasion or just for a nice Saturday night out. Plus, we're about 20 minutes from Disneyland. If you're not a Disneyland annual passport holder – you might want to take this time to become one!
Join Our Community In Irvine, Near Garden Grove!
At Main Street Village Apartments, we love living in such close proximity to local attractions like Hollywood, SoCal's beaches and sunny San Diego! We love that we can take weekend trips to places like nearby Palm Springs and Joshua Tree. Life is good here.
Are you looking for a comfortable place to enjoy life in Irvine? Come see our community at Main Street Village Apartments. Call today to make an appointment to check out our available apartments.